How to Choose a Civil Attorney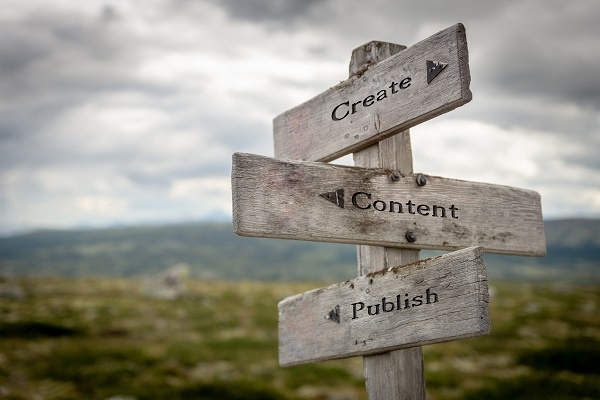 Civil attorneys are experts on matters of law where recoupment of compensation or property is being sought. Often, it is a difficult decision to move forward with a lawsuit. However, a knowledgeable civil attorney can help the client navigate the legal system for optimal results.
While there is no one best way to choose a civil law attorney, there are a few steps that can be taken which will allow the client to make the most informed decision. Choose a top civil attorney today by considering the following suggestions.
Choosing the Right Lawyer
The right lawyer can be obtained by making, wise decisions based on research. Research can include a number of techniques, but the three primary means of learning more about a lawyer include: references, internet research and online reviews. First, ask close friends and relatives about lawyers they have had experience with in the past. Their opinions could provide valuable information as to why they would (or would not) work with a particular lawyer again. The next step is to conduct independent research online. The internet can provide a wealth of knowledge regarding local lawyers including their websites as well as information listed on the state's bar website. Take internet research a step further by reading online reviews. Online reviews are assessments of what real customers' experiences have been like in working with the lawyer. Pay very close attention to both positive and negative reviews and the reasons why these previous customers rated the lawyer either highly or poorly.
Educational Background and Experience
Next, consider the lawyer's background and experience. For instance, how many years has the lawyer been in business? Where did they obtain their law degree and also do they have any special skills or training? Also consider their specialization and how many civil cases they have actually participated in. A highly knowledgeable and experienced top civil attorney will have an in-depth understanding of civil matters as well as a commitment to ever-changing civil laws and regulations.
Initial Consultation
Once several lawyers have been researched, reach out to them to schedule an initial consultation. This is a great way to assess a lawyer's capabilities. Many civil attorneys offer free or low cost in-person meetings where they will analyze the client's case and provide information regarding their law firm. During the consultation, the attorney should make the client feel comfortable, they should be courteous and professional and they should be knowledgeable in their field of practice.
A few important questions to ask the lawyer are:
How many years of experience do they have in this particular civil scenario?
Does the lawyer specialize specifically in civil matters?
How many civil cases does the lawyer work on per year?
What is their success rate for winning cases?
Have they completed any other special training?
What are the lawyer's fees and will any additional, unexpected fees be incurred?
Will there be paralegals or legal assistants assisting with the case?
Can they provide a list of references?
What does the process of working with them look like? For instance, how often do they follow-up with the client and do they set milestones during the course of the case?
For clients in need of a top civil attorney in their area, rest assured that the perfect lawyer is available. Finding the right fit will take a little time and effort, but the benefits are undeniable. A quality lawyer will have the client's best interests at heart and they will do a thorough job with the best results. Click here to see a list of the top civil attorneys in your area.